Meet Ruth
I have a degree in Animal Science and a minor in Agricultural Business.
I've spent my most of my adult life involved in the production of food. All the way from the farm to your table.
But I'm also a busy wife and mom. So for me Gardening and homesteading have to be simple. My life is just to busy. So here at Garden and homestead I'm showing you my tips and tricks of how I simplified the garden and the homestead/farm so that I can nurture and feed my family without burning myself out.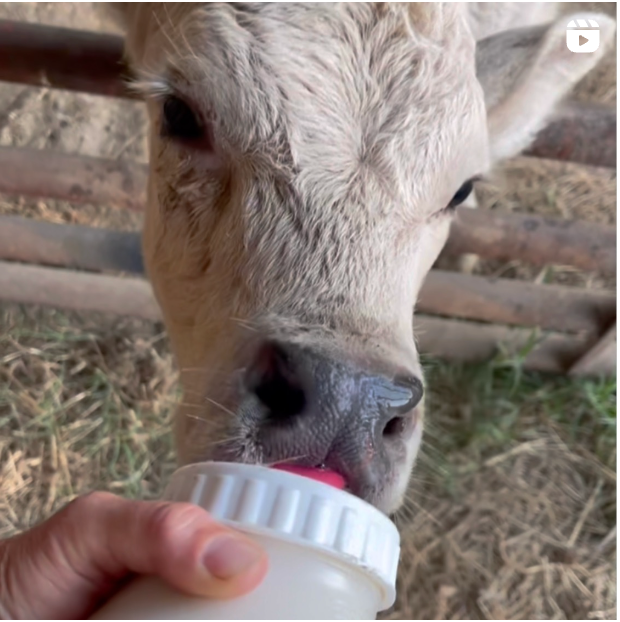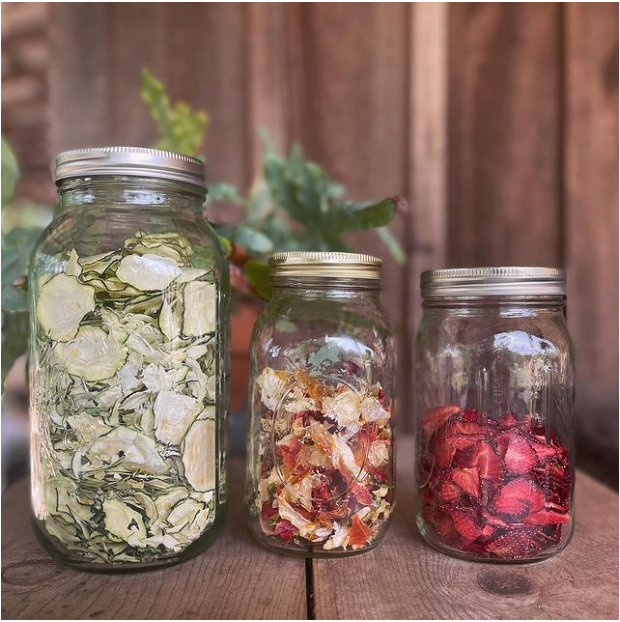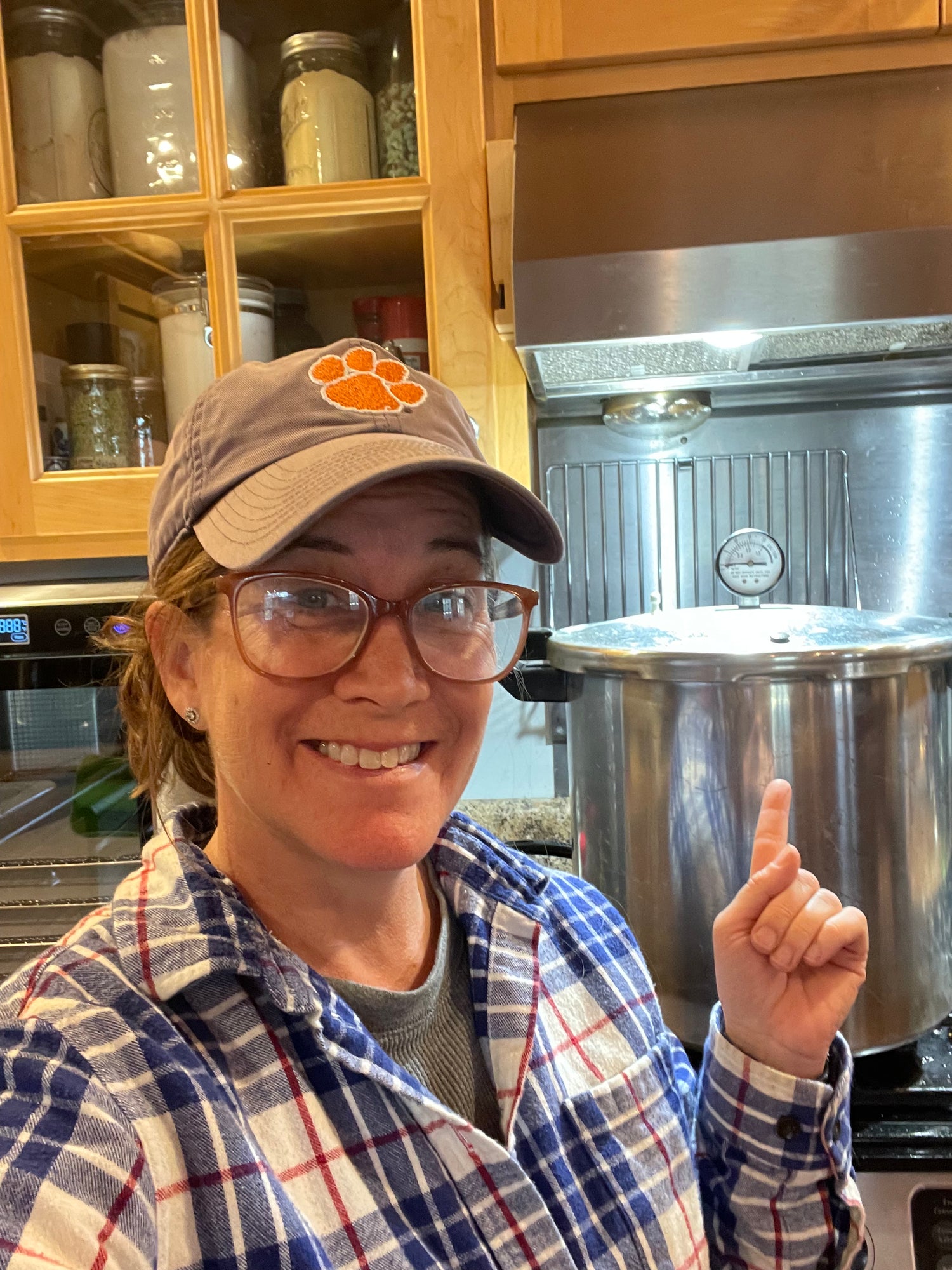 Some of my Favorite things
Feeding baby calves
Raising vegetables and in my garden
Canning my harvest
Making Jelly
Dehydrating all the foods for easy space saving storage.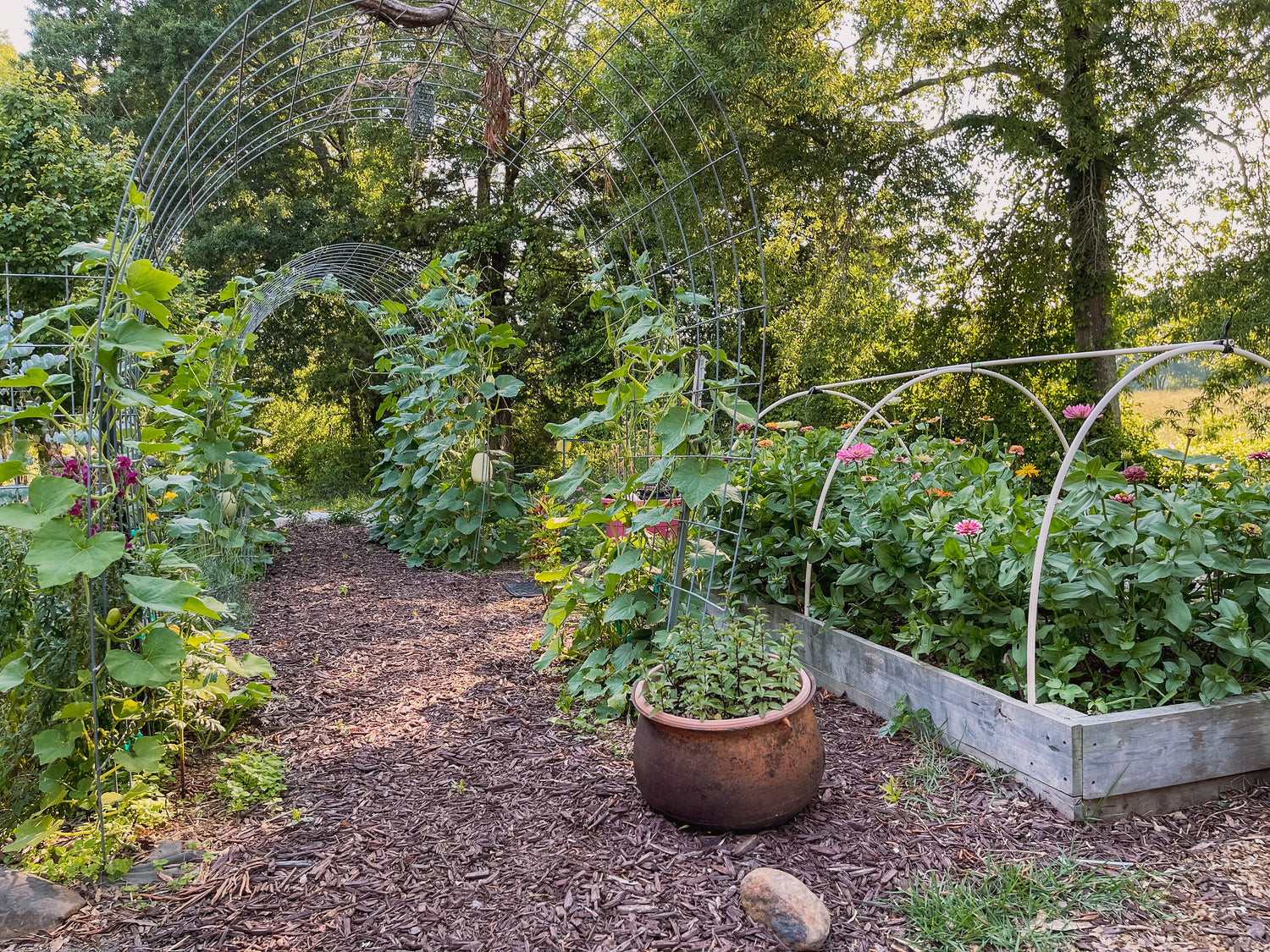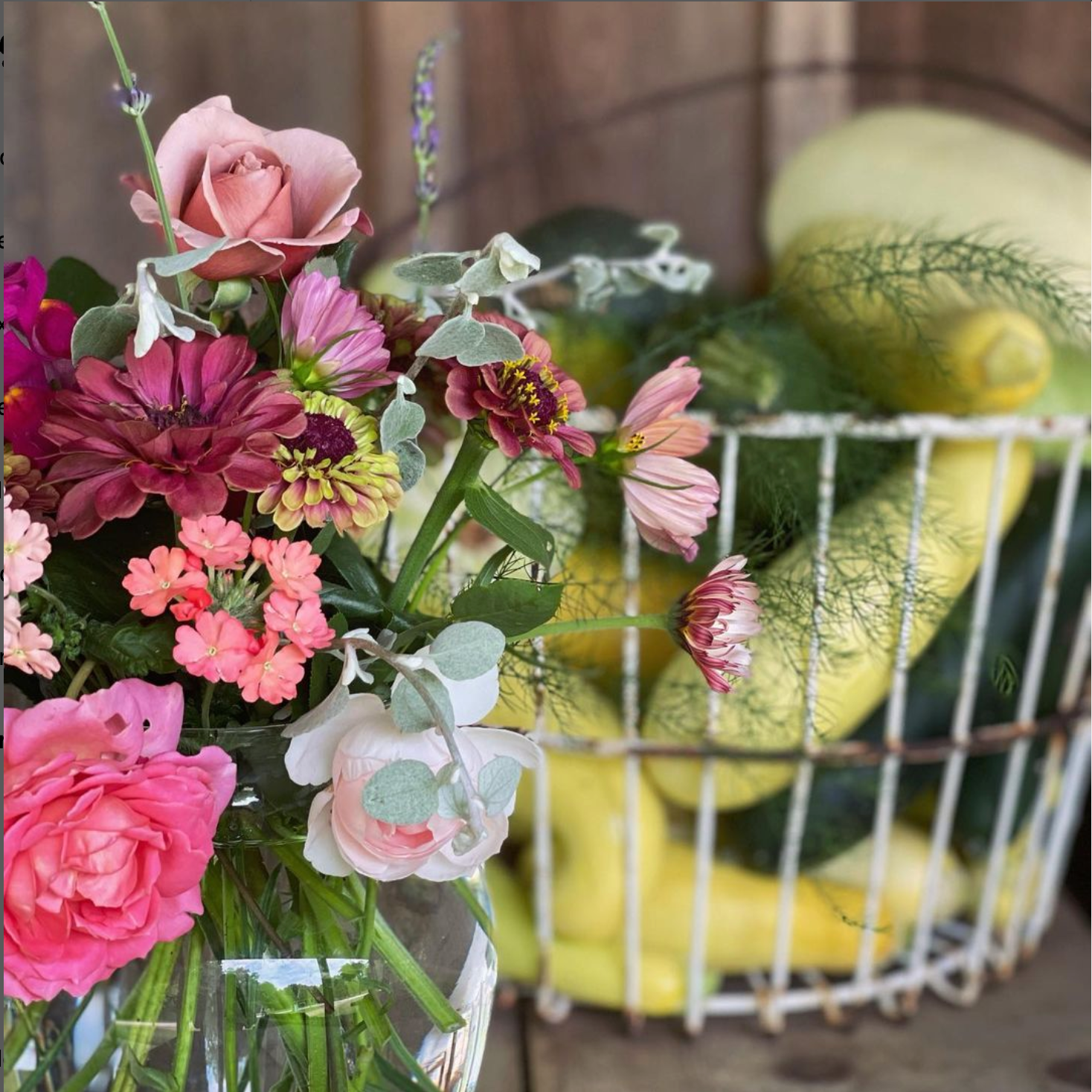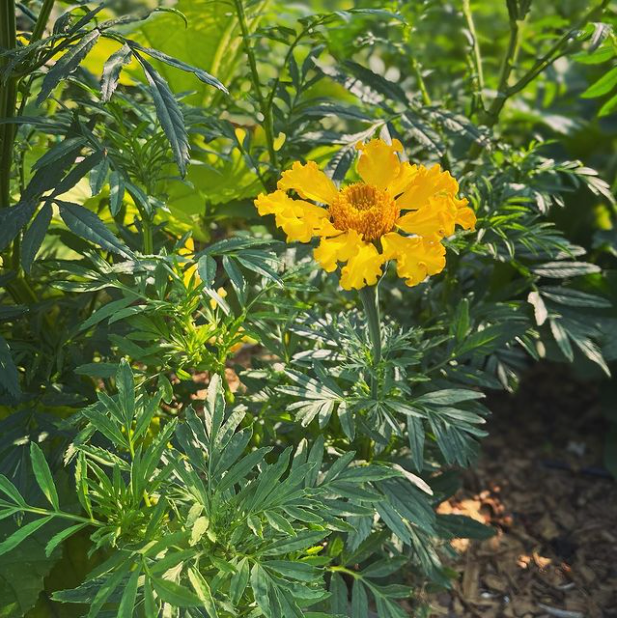 My garden
I actually have three different garden areas. The raised bed area, my kitchen/herb garden and the row crop patch.
I will be honest, I LOVE flowers so I tuck them everywhere I have a spare spot.